Member Login

Member Login

Authorised members only may login into the site for now!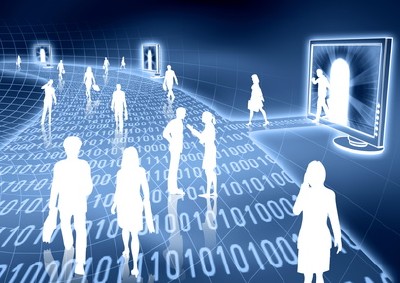 Partners
Merilon is seeking strategic partners and investors to help establish and accelerate our project development of HotPost.com. Please contact us if interested in discussing ways you may get involved, such as co-development, financially, or otherwise.

Mailing List
The mailing list is not currently active!
Contact us
If you would like to contact us about anything please email us.
Email:

>